—

Full Service Digital marketing Agency
Find targeted prospects with their company data, email address and direct dial number, just at 20¢ per record.
Our top Leadlancers will build highly targeted lists with all valid emails verified by Zerobounce.net
The best b2b leads provider in fiverr, Upwork, Freelancer.com
Define your audience, where to find them, and which data points to collect.
We ensure your lists have valid, deliverable email addresses – preventing bounces and preserving your sender reputation.
A Full Service
Lead generation Agency
Our team of over 50 professionals consists of some truly skilled experts, including myself, an expert in Lead Generation, List Building, Data Mining & Management. As an agency, we work hard to provide our clients the type of top quality work and customer service that we would expect if the roles were reversed. Our data is accurate, our deadlines are always on time, and we strive to provide consistent communication and honesty about new, current, and completed projects at all times.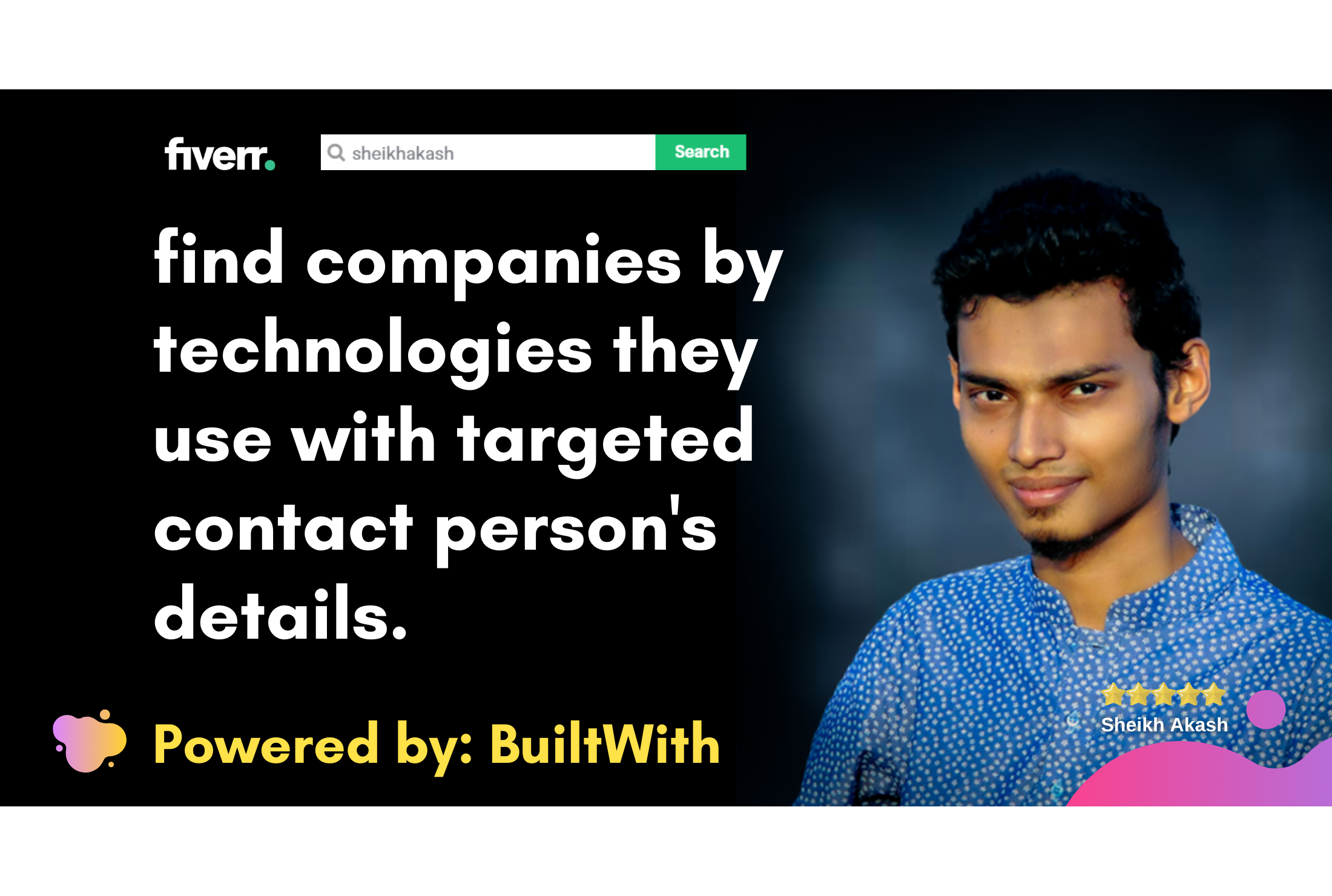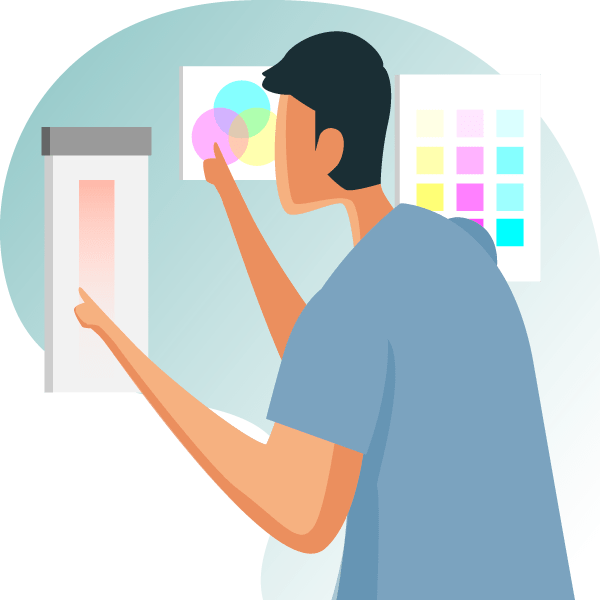 Targeted contact lists with the requested info
Industry / Business Category
Geography
Job Title/Position
Technologies they use (WordPress, HTML5, any SAAS)
Employee / Company Size/ Revenue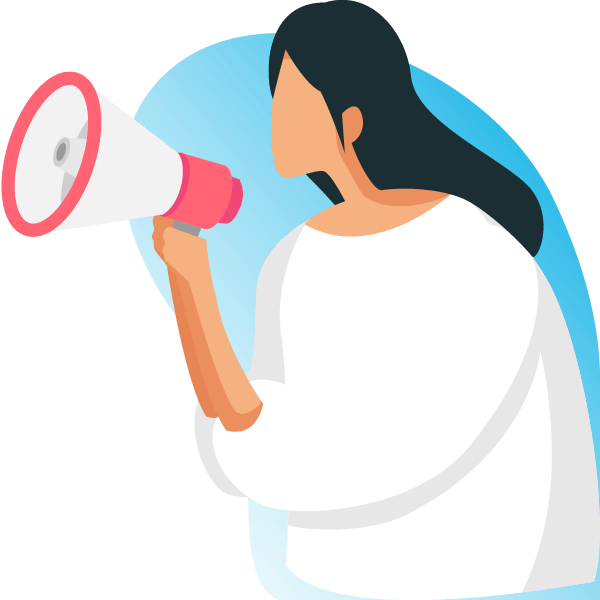 Skip Tracing Property owners
We can Find property owners wireless and landline numbers and emails from all over the USA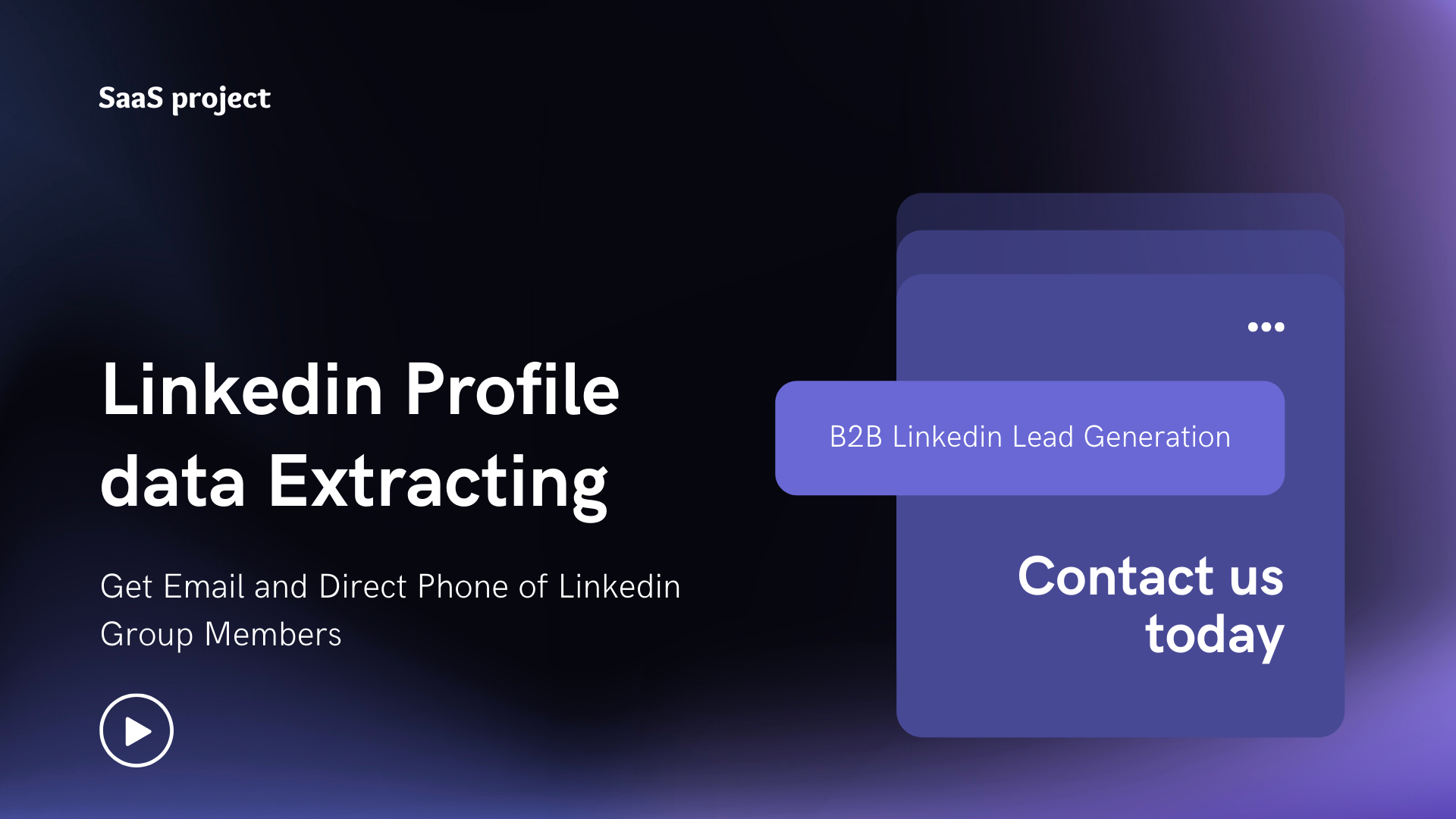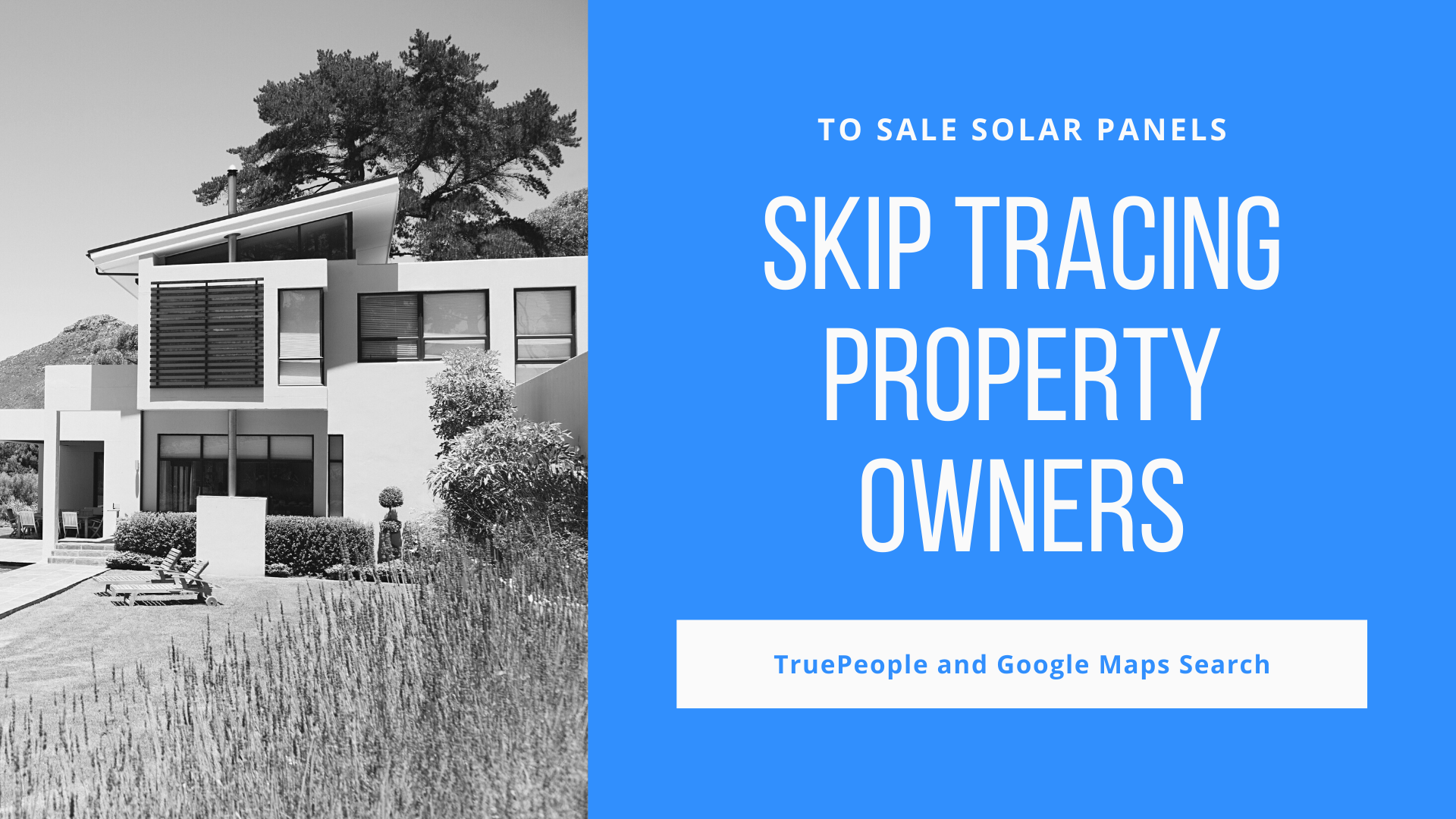 Event ATTENDEES data Enrichment
We Work With The Best All Around the World
"Leadlancer.io has become a vital part of our company. We use their service for every niche list we have and he always makes it happen! ."
Patrick Hundley
FULCRUM Marketing
No Results Found
The page you requested could not be found. Try refining your search, or use the navigation above to locate the post.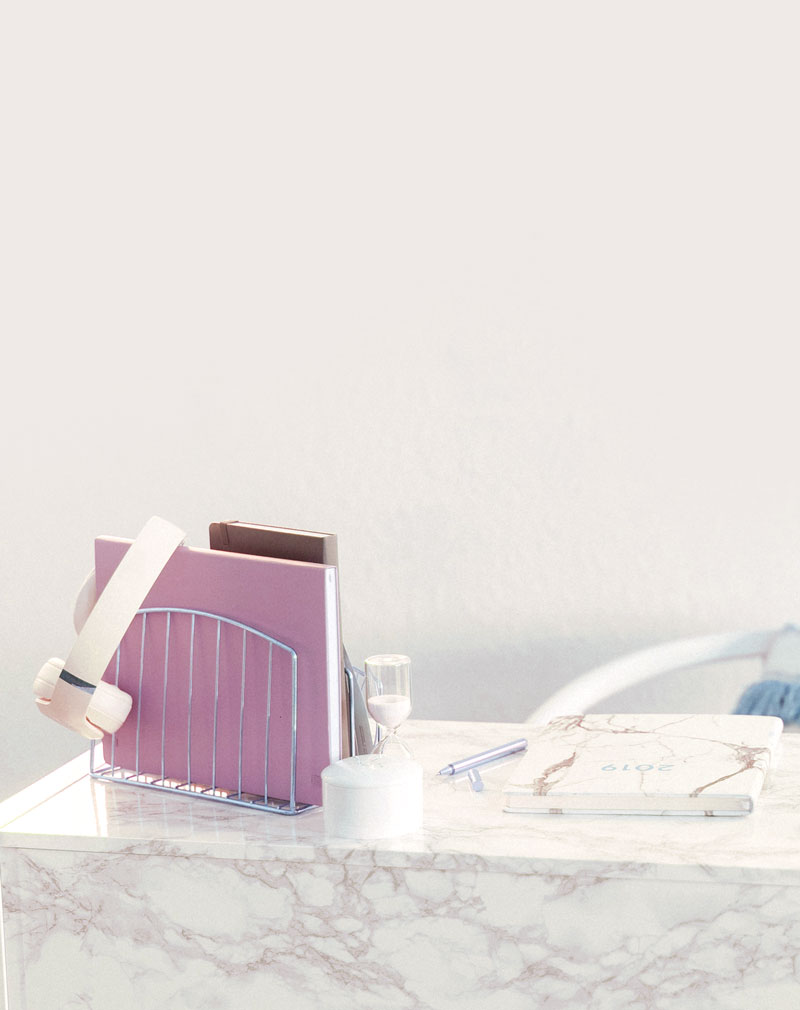 515 Chairmangoli, Moghbazar, Dhaka-1217
Copyright © 2023 All right reserved.